Loading...


From WKYC.COM / TV 3
Get the latest school closings and delays
Environment



Tuesday, September 29, 2015




A more definitive word on earthquakes: They are linked to disposal wells




A 1 1/2-year study verifies the link many suspected


by WKSU's TIM RUDELL


Reporter
Tim Rudell
Disposal wells can cause earthquakes. That's the word from this week's gathering of state regulators and scientists in Oklahoma. WKSU's Tim Rudell reports.
The "StatesFirst Initiatve" -- a pooling of efforts by regulatory agencies of Ohio and the other big energy producing states — met in Oklahoma City and issued a primer on "human-induced seismicity."

It follows a more than year-long study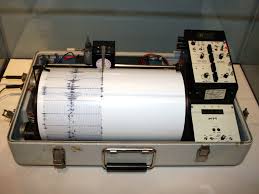 and provides scientific data and best-practice suggestions for dealing with what amounts to man-made quakes. And, after the release, Oklahoma's Secretary of Energy and Environment Michael Teague made the most definitive statement yet about controversial disposal wells.

"We've had a huge increase here in the number of earthquakes above 3.0. And, we do think that they are tied to disposal wells.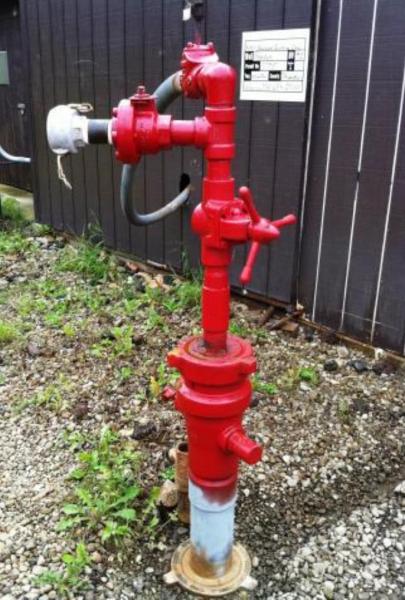 That may not be the case in all states, but certainly in Oklahoma, it is the cause."

The primer stresses that the facts and practical actions it lists must be applied case-by-case because geology differs greatly around the country.

Ohio, with nearly 200 injection wells, organized the cooperative study idea and got kudos's from Michael Teague, whose state has 4,200 such wells.

Listen: Teague on the report

Other options:
Windows Media
/
MP3 Download
(0:19)
"It's really the result of a year and a half worth of work, and great leadership by Rick Simmers of Ohio, pulling this thing together. It was ...I think started with six states; and ended up with 13 states, and universities from across the country, and industry folks from across the country."
Richard Simmers heads the Oil & Gas Division of the Ohio Department of Natural Resources.
---
Related WKSU Stories
Agency OK's continued closing of an eastern Ohio disposal well
Thursday, August 13, 2015
Ohio and Oklahoma are linked by issues related to fracking
Monday, August 3, 2015
Study shows quake connected to injection well
Wednesday, February 18, 2015
Ohio says one drilling-waste disposal well did not trigger an earthquake
Thursday, September 18, 2014
Youngstown-area earthquake may be linked to drilling wells
Thursday, September 4, 2014
---
---