The airport, in Vienna, east of Warren has only had seasonal, vacation-based service since 2003.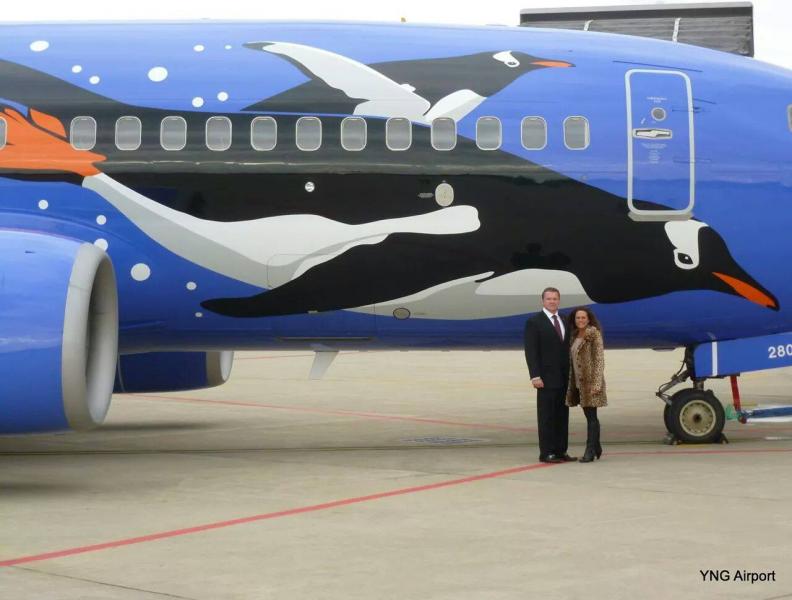 A year and a half ago specialty air carrier Aerodynamics, Incorporated asked the U.S. Department of Transportation for permission to offer daily passenger service to and from Chicago. The company has made changes to meet regulators requirements including in its ownership in order to get the go-ahead.
Decision expected
Airport Director of Aviaton Dan Dickten says he thinks that's on the way. "We're expecting something to come out of the Transportation Department here any day.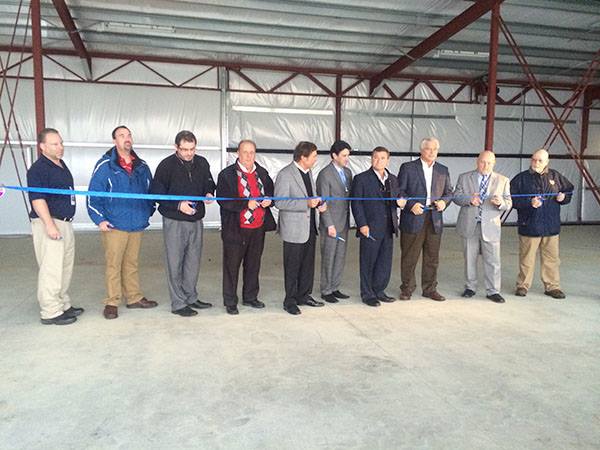 What we're hoping to see would be the approval of that new ownership; the fitness approval for this combined airline; and if we're really lucky, we'll also get the certification for the route."
Upgrades
The airport itself has made more than $5 million in improvements in recent years.