Scientists have been looking at health implications related to a 2008 finding that airborne manganese levels in East Liverpool were the highest in the country.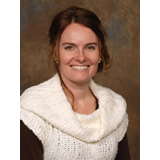 And, professors Erin Haynes of the University of Cincinnati and Roxanne Burns of Kent State are leading a study of over-exposure to manganese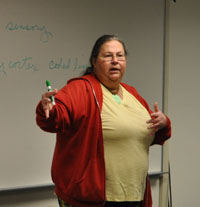 that could cause neurological problems in children.
Haynes says the primary data -- from blood and hair samples -- is in, and numbers are being crunched.

Meanwhile, preliminary information for each family in the study is on its way this week.

"We are mailing individual blood-metal results to participants. In the study, we measured not only manganese, but lead, cadmium, and mercury."
Haynes says the completed report should be out after the first of the year.