Loading...


From WKYC.COM / TV 3
Get the latest school closings and delays
Social Issues



Monday, October 13, 2014




Akron Beacon Journal details abuse claims against televangelist Angley




A look at some of recent allegations against the Cuyahoga Falls-based televangelist


by WKSU's KABIR BHATIA


Reporter
Kabir Bhatia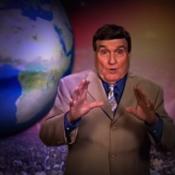 Ernest Angley's church has been rocked by allegations of sexual abuse and coerced vasectomies and abortions -- something the church denies.
Courtesy of Screen capture Ernest Angley Hour
Download (WKSU Only)
The Beacon Journal is running a series of stories all this week on the Rev. Ernest Angley, the TV evangelist who's made his base in Northeast Ohio since the 1950s. WKSU's Kabir Bhatia spoke with Beacon Journal Managing Editor Doug Oplinger about the six-part series.

Rev. Angley came to Akron from North Carolina. He built up his congregation before buying up the operations of fellow televangelist Rex Humbard in the 1970s. Angley eventually brought what's now CW 55 to the air in 1985.

He's been operating the station -- plus Grace Cathedral and a restaurant, Cathedral Buffet -- in Cuyahoga Falls since 1994. But during a sermon this past July, the 93-year-old addressed allegations of sexual misconduct in his organization. That led to a call to the Beacon Journal's Bob Dyer, who spent the last several months interviewing almost two dozen former church members.

Managing Editor Doug Oplinger says the issues stem from an apparent belief that it's not a good idea to bring children into the world.
"Men had been encouraged to get vasectomies and the women who were pregnant were encouraged to get abortions. In addition to that, some of the men told Bob that they were asked by Rev. Angley to undress so he could inspect them" before and after their operations.

Oplinger acknowledges the allegations took the paper by surprise.

"It's been a long-established organization with a loyal membership. It's difficult when you hear something about an organization you haven't had reasons to raise questions about. But when we were presented with a recording from one of the services that anyone could have attended, it had an open discussion of these issues. It was like an open door to do an examination, and there were plenty of people willing to talk."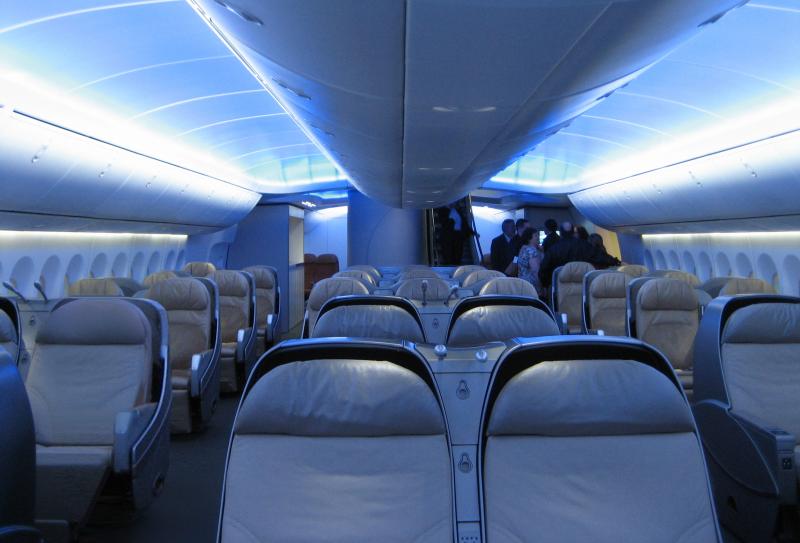 The series also delves into allegations of whether a former associate pastors who left this summer was among those who were "touched in ways that made him uncomfortable" by Angley. And it examines the financial aspects of the ministry, including Angley's use of a Boeing 747 and the "continued use of volunteer labor as a labor-of-love for the for-profit restaurant" connected to the church.
Page Options
Print this page
---
---
---
Stories with Recent Comments