Loading...


From WKYC.COM / TV 3
Get the latest school closings and delays
Social Issues



Monday, May 4, 2015




HOLA Ohio organizes a march to raise awareness about parents being deported




The march is for U.S. Marine Staff Sgt. Elizabeth Perez and her family




Story by

KELSEY LEYVA




Organizers in Northeast Ohio want to draw more attention to the issue of local families being separated by deportation. HOLA Ohio, community members and immigration advocates are gathering Monday at Great Lakes Mall in Mentor to march 21 miles to St. Casimir's Church in Cleveland/

The goal is to raise awareness about U.S. Marine Staff Sgt. Elizabeth Perez. Her husband, who was an undocumented Mexican immigrant, was deported in 2010 after having been picked up following a traffic stop. Veronica Dahlberg, executive director of HOLA Ohio, says Perez has spent the last five years singlehandedly raising their two sons.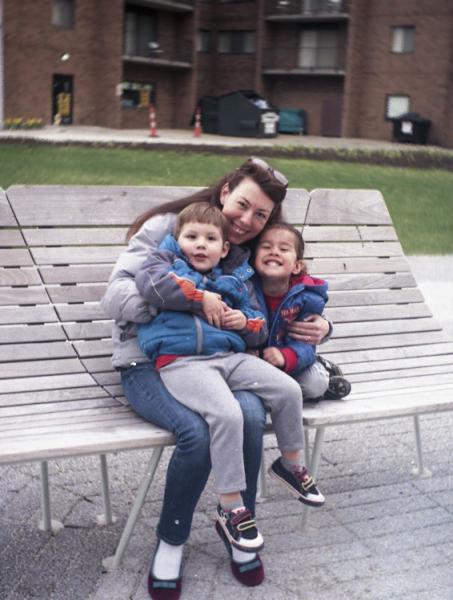 "They travel to Mexico to visit him and they communicate by Skype every night, but that's no substitute for him being physically present in their lives every day. And now the boys are ages 4 and 5 and they haven't spent a birthday with him or any holiday."

Dahlberg says she expects the group to arrive at the church around 4:30 this afternoon. The church will host a benediction after the march.
Page Options
Print this page
---
---
Stories with Recent Comments