A gas and oil-drilling boom spins off a whole web of pipes. "Production pipelines" carry what comes from the wells to storage. "Gathering lines"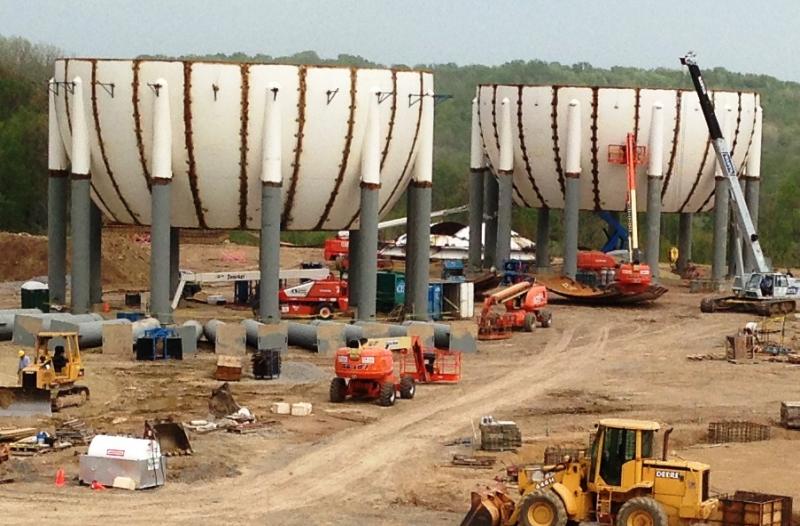 move it from storage to processing, and take the product of the processing to long-haul hubs where "transmission pipelines" take it to market.
Oversight
In Ohio, the state's Department of Natural Resources oversees "production pipelines"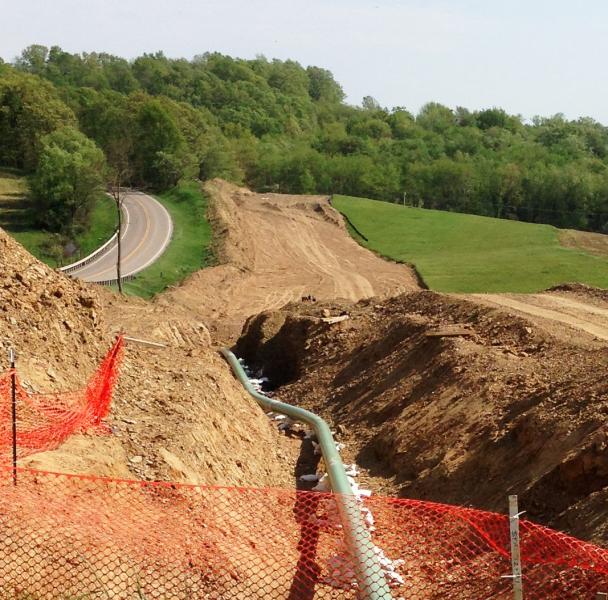 and the Federal Energy Regulatory Commission looks after "transmission" lines.

But what about that great middle? "Gathering" lines may not be long, but they are many: In shale drilling alone, Ohio now has 169 producing wells with a thousand more permits approved.

PUCO steps in
That's where the Public Utilities Commission of Ohio comes in. The agency's Matt Schilling explains "these types of lines were not really under any kind of oversight at either the state or federal level. So, last year the General Assembly recognized that and extended the PUCO's safety oversight over design, construction and the operation and maintenance of these lines."

The PUCO spent the past year developing its set of standards and regulations for "gathering pipelines"…and that's what it put into effect this week.