Chris Bogucki has the pouring duty this morning as his dad Ken, chef-owner of the Wooster Inn, sits down in the empty main dining room with executive sous- chef Benjamin Walsh, and kitchen managers Jared Weyer and Cody Fry. There is no food on the table, just many bottles of wine.
Ken Bogucki does this with his top chefs almost every month of the year.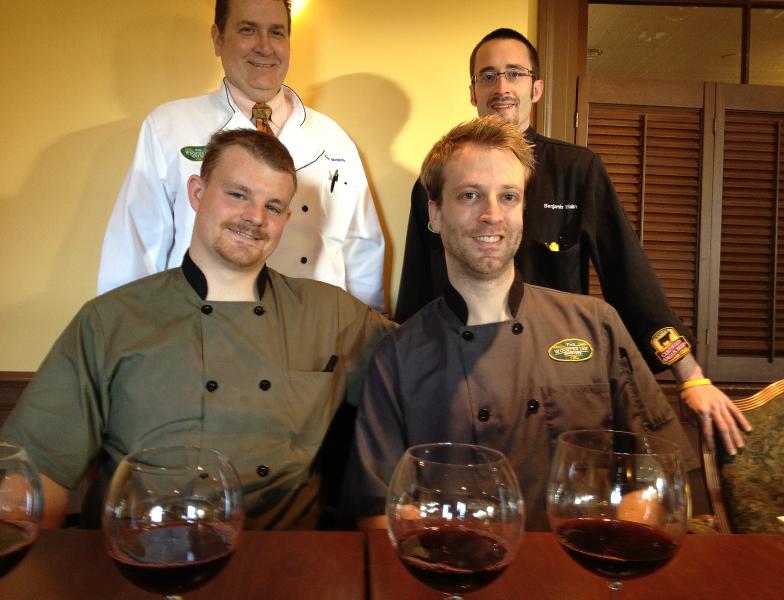 "We taste the wines and we generate recipes based on the flavors of the wine. So the wine is the driver of this experience that we have. We have a winemaker generally or someone who is actually from the winery themselves who comes to little Wooster, Ohio, 28,000 people , and brings their wines and their passion because it's great to have the chance to taste what's in the bottle and then have the person who put what's in that bottle right here.
Bogucki says the flavor of wine inspires culinary ideas. "Absolutely. We're going to do that in a couple of seconds here and you're going to see how that happens."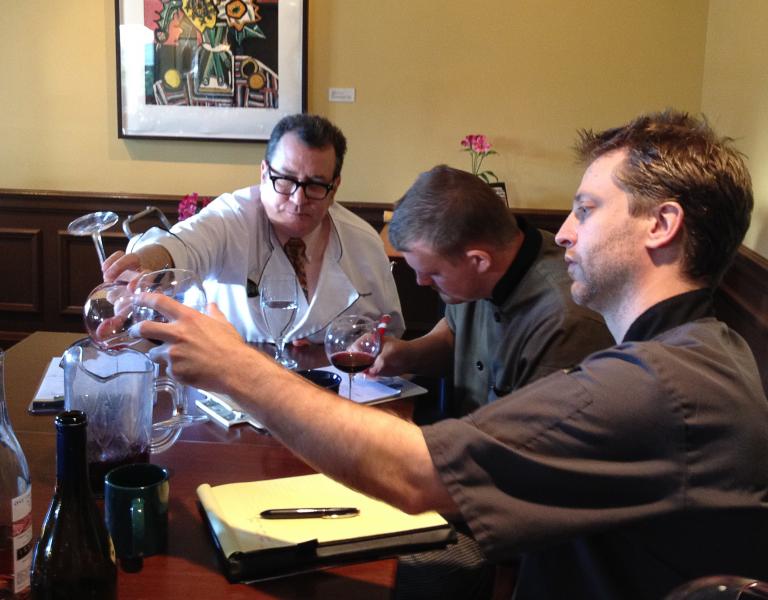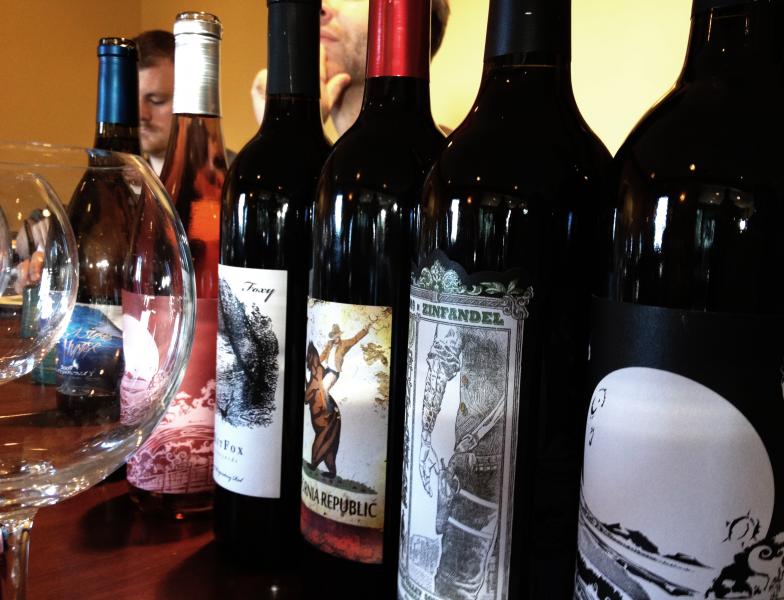 "We have seven wines, six wines ahead of us? Seven wines, and out of those seven, we're going to use six. So one of them is going to bite the dust here."
Chef Cody Fry has an initial reaction to a sip of Treasure Hunter Chardonnay 2009. "On the nose I get nice dry lemon zesty aroma."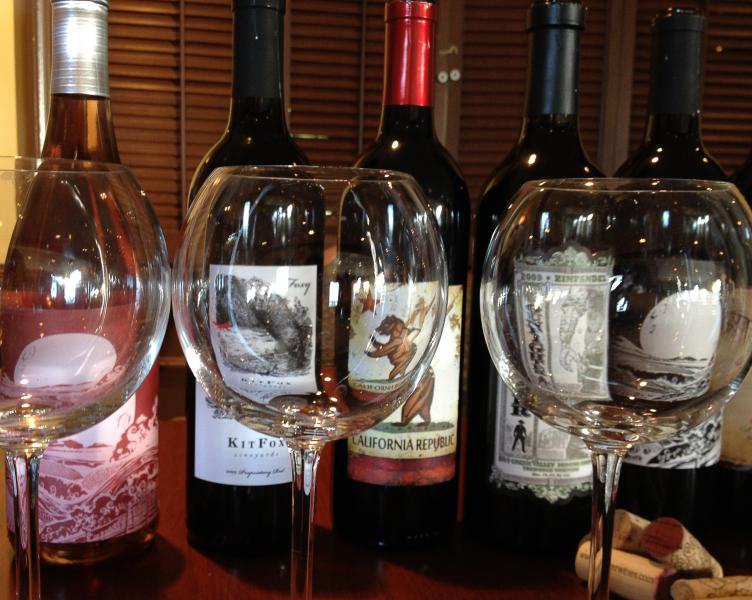 Purple Feet Distributing brought this wine from California for the chefs to sample.
Fry takes another sip.
"It is a dry wine which means it's not very sweet. I'm not getting too much fruit forward in the flavor, but I'm getting a nice apple or pear there, a touch of lemon. I believe that this would be a great opener."
Chef Jerod Weyer weighs in.
" It's definitely a nice crisp open. When it hits your palate it definitely lightens it up and brings out a lot of nice spice flavors. I picked up a little bit of apple and plum in it. We're looking at October for this, so that could come out nice with a lot of the fall crisp air and everything else. I think that would bring a nice mood to the wine dinner to open up."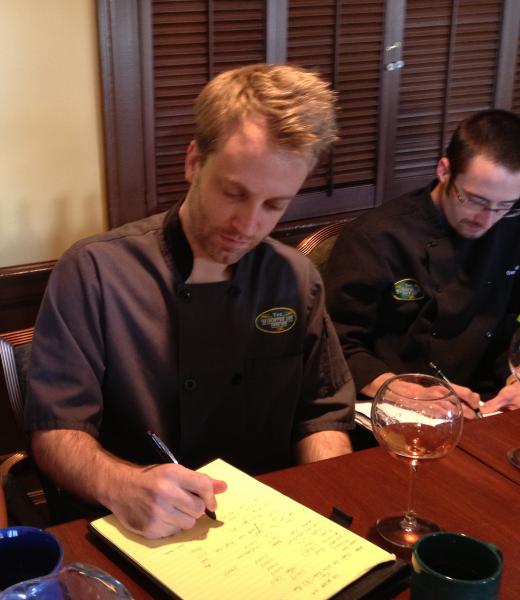 Next, Pete Olsen of Purple Feet Distributing pours his One Time Spaceman Rose. " This is all 100 percent from Paso Robles juice and this is all free run rose from 4 of the top vineyards in Paso Robles."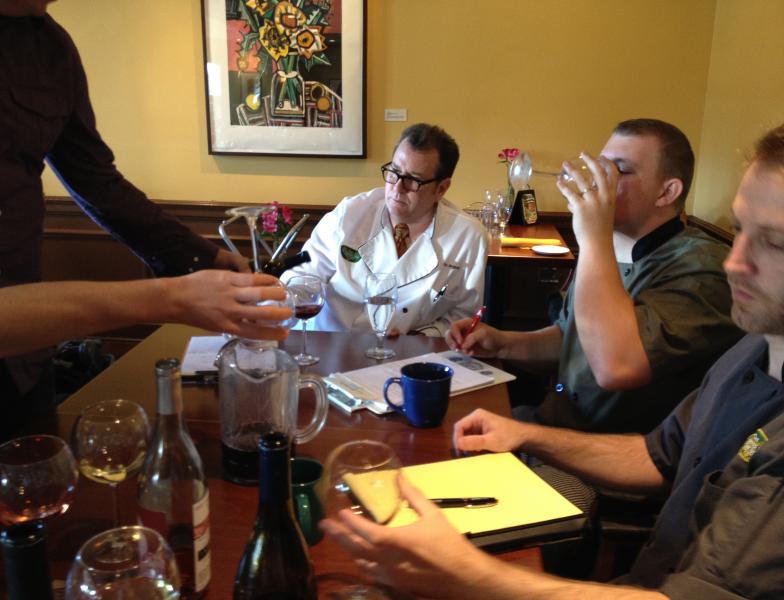 Chef Benjamin Walsh gives it a try.
"And right off the bat, you get a burst of sweet berry flavors. Like strawberries and almost apricot-y at the end. So this would be a nice course, pair it with seafood if we decide to do that. So that we could tease the seafood into being sweet and fruity to go along with the wine."
Several sips later, that peachy-apricot-y flavor inspired the chefs to start the six-course dinner pairing the One Time Spaceman Rose 2011 with grilled sea scallops and shrimps prepared with apricots, strawberries and pears.
Next Friday's wine dinner will also feature dry-rubbed grilled hangar steak with vegetable reduction and dark cherry butter paired with Treasure Hunter Black Submarine Cabernet Sauvignon 2009.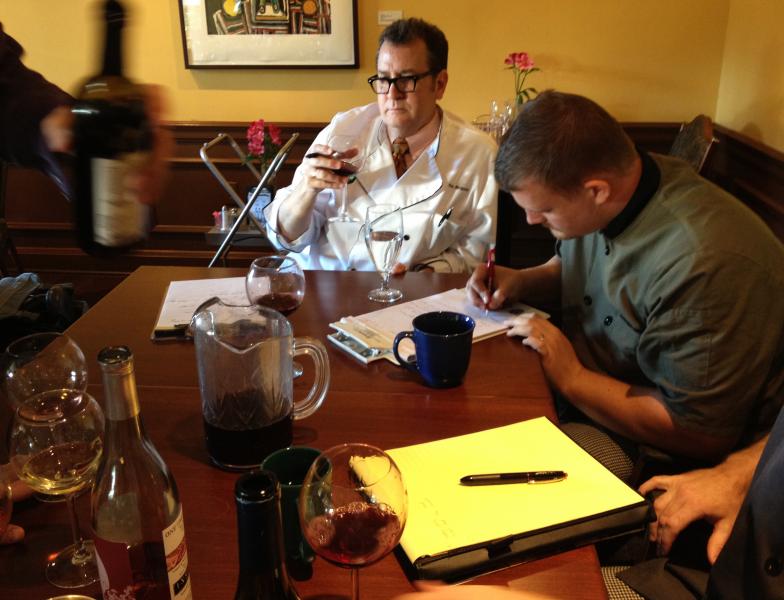 Next week on Quick Bites, it's Dinner in the Valley prepared by the Cuyahoga Valley National Park's own executive chef.