Little Beaver Creek in Columbiana County Gets New Signs Warning Boaters of Water Hazards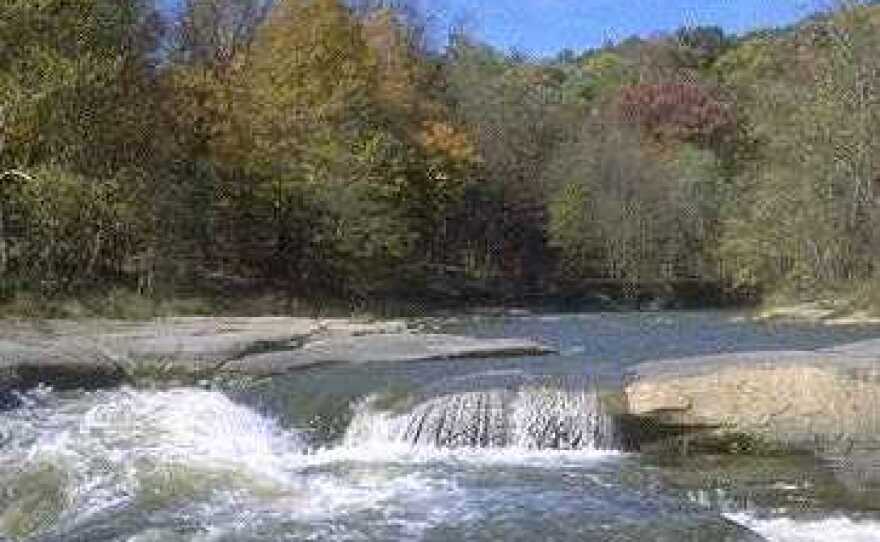 Boaters on Little Beaver Creek in Columbia County will notice new signs warning them about dangerous waters near the creek's low-head dam.
The signs were posted this week on the creek's banks near Lisbon's Willow Grove Park.
This comes less than a year after three people drowned because of dangerous conditions at the bottom of the dam.
State Watercraft Officer Josh Orwick says as a general rule, water-goers should avoid dams.
"If somebody were in a boat -- or just a person in general falls into that recirculation -- it could be very dangerous if you end up in that portion," Orwicksaid. "So what we teach in our boating classes is to totally avoid low-head dams. It's not safe above them or below them."
Orwick also suggests that people know their limitations on waterways and that they wear the proper safety gear as well.