Written By: Leslie Cusano on May 9th, 2008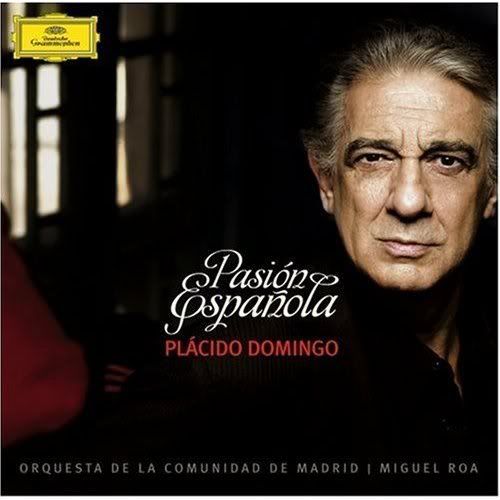 From the official Deutsche Grammophon Web site:
"For this recording, Plácido Domingo has drawn directly on the origins of music – the music of the street. Domingo and the Orquesta de la Comunidad de Madrid, one of Europe's up-and-coming ensembles, have chosen the popular song form of the copla which, along with zarzuela and flamenco, constitutes the three-pronged spear of recent Spanish popular music. The copla, like its close relative, the cuplé, is music written by a composer, but one who draws so extensively on the folk music tradition that his music merges with that tradition and becomes indistinguishable from it. The great composers of Spanish coplas can proclaim with every justification: "I am folk music."
Read the rest of the liner notes and purchase the album online here.
Tags: Plácido Domingo, Spanish coplas